Official travel agency
Idealize Viagem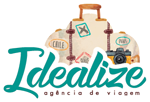 In order to provide the best service to its corporate clients and those traveling for leisure, Idealize born in the tourism market as an innovative agency, which has 15 years of experience in its team's curriculum.
We count on competent and highly qualified professionals who aim for a personalized service, providing to their clients comfort and safety during their trips, besides total professionalism and respect.
Both business and leisure trips start with planning.
"Idealize" your next destination with us!
Official event hotels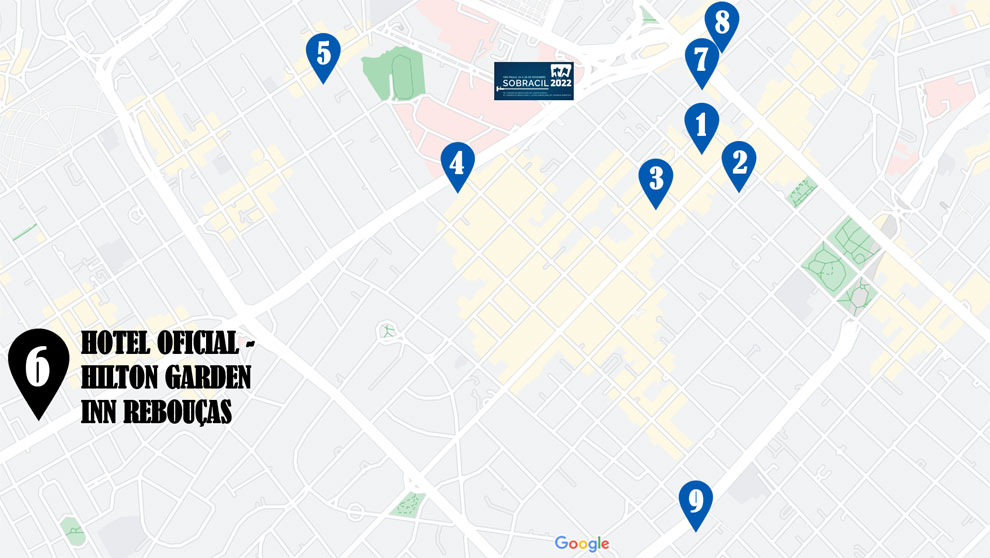 1 – Renaissance Săo Paulo (5 stars)
2 - Mercure Alamedas (4 stars)
3 - Mercure Jardins (4 stars)
4 - WZ Hotel Jardins (4 stars)
5 - Mercure Pinheiros (4 stars)
6 - Hilton Garden Inn (4 stars)
7 - Ibis Paulista (3 stars)
8 - Ibis Budget Paulista (2 stars)
9 - Ibis Budget Jardins (2 stars)

Fill out the form or contact us through the channels below:
+55 41 99212-1032 - Rodrigo Barbosa
+55 24 98849-3439 - Monique Avilla
contato@idealizeviagem.com.br